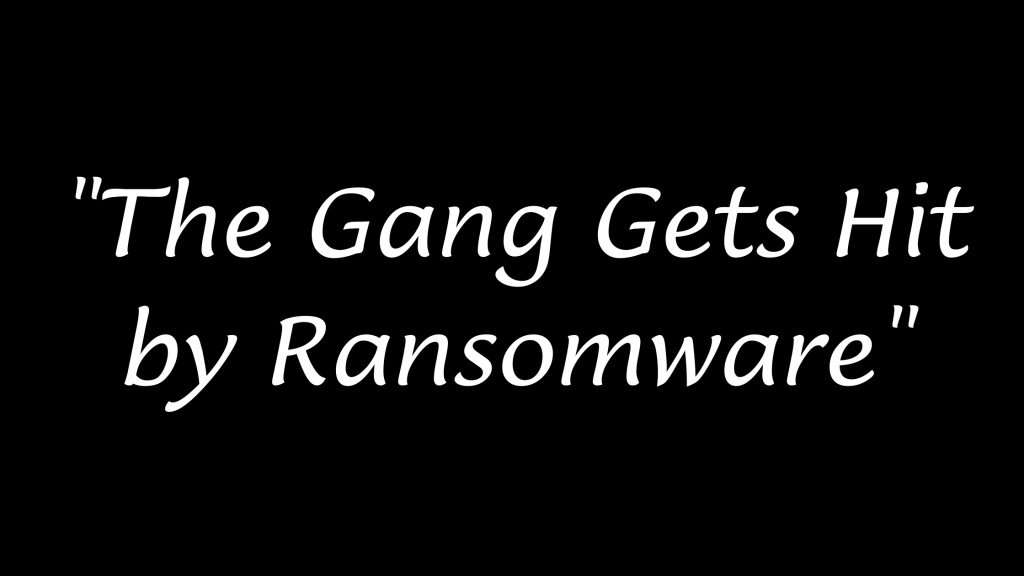 The Colonial Pipeline cyber attack resulted in a hefty ransomware payment. The attack's effect raised gas prices and caused consumer panic.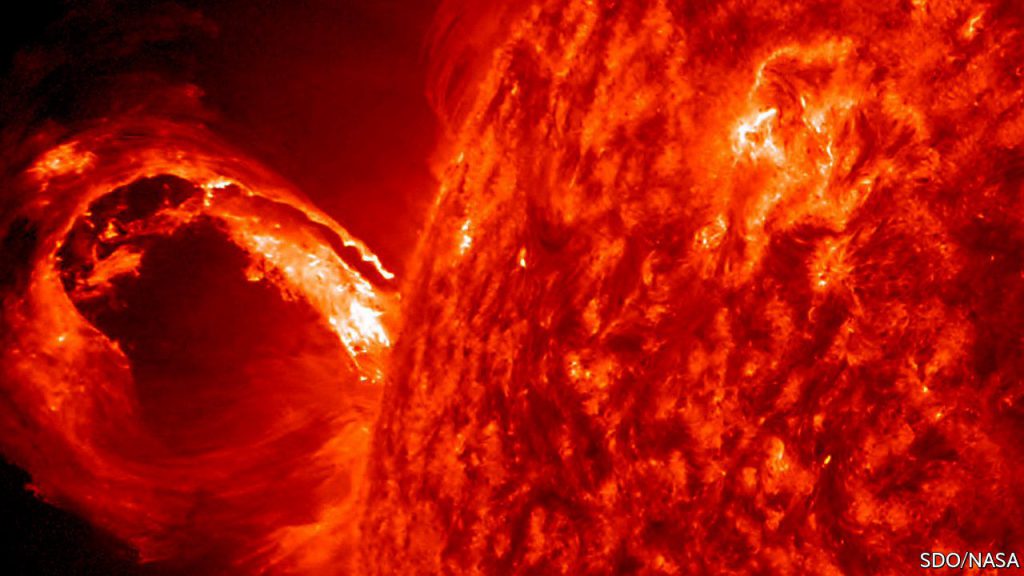 SolarWinds is an IT management solution provider hit by a massive supply chain cyber attack. Find out about this historical breach here.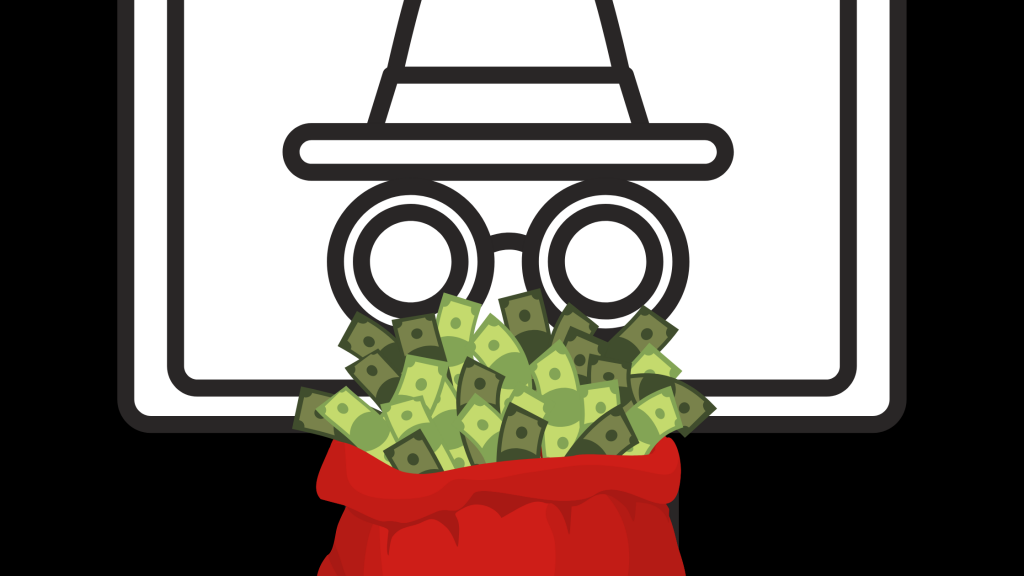 Cyber security during the holidays! Learn how to carefully shop online this year and avoid being a victim of cyber crime!