An organization that understands its cyber risks is better prepared to make informed cyber security decisions.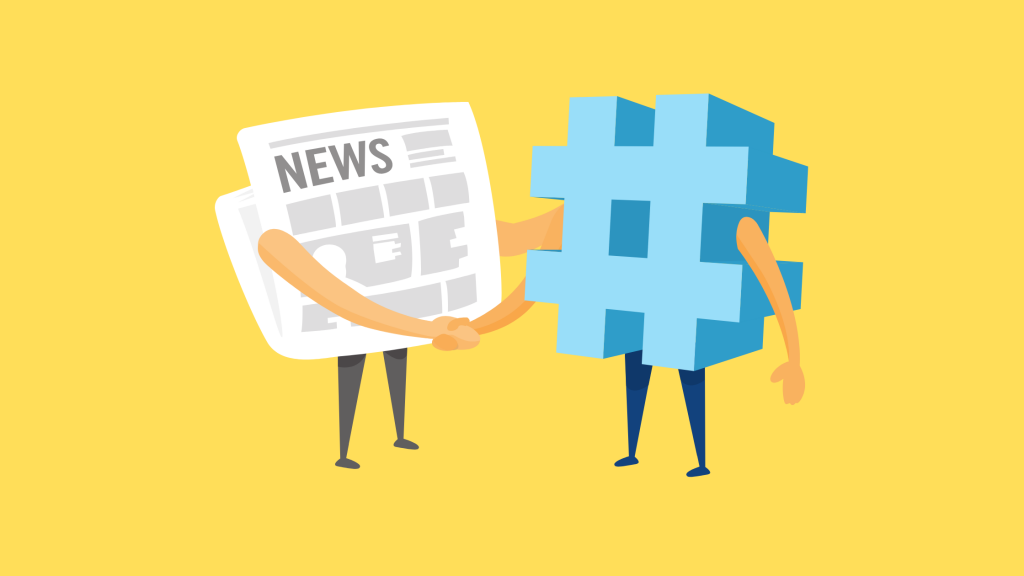 Cyber security trends move and alter at a breakneck pace. By the time you catch up with the latest cyber security trends, it may be old news.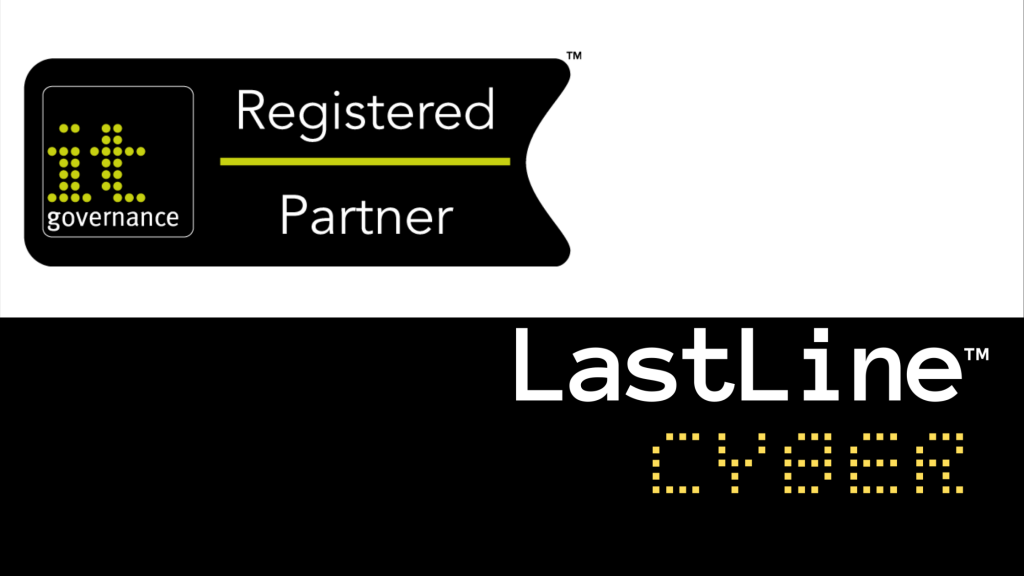 IT Governance is a leading provider of information security solutions. Lean more about what this new partnership means for LastLine Cyber.